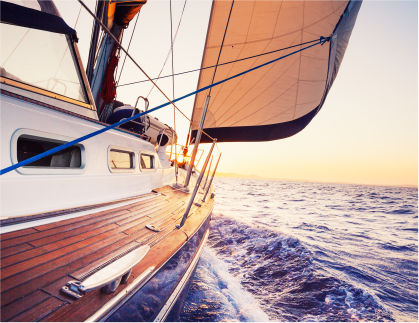 BENEFITS FOR PREMIUM CARDHOLDERS
1. Complex package of health assistance and insurance when travelling abroad,
2. Priority Pass card, ensuring your access to VIP areas of the most modern and renowned airports around the world,
3. Free access to VIP lounges in airports around the world,
4. Access to luxury hotels and private clubs around the world,
5. Concierge Services, which allow the cardholders to benefit from a wide range of exclusive offers and services:

travel assistance, assistance in planning travels, information and arrangement of entertainment, booking, and business services. If you want to quickly find a present or enjoy an unforgettable evening, do try the Concierge Service and you will be amazed by this unique cultural experience.