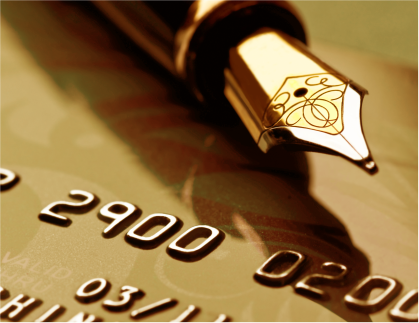 CARDS
Premium cards designed for affluent people with high social status bring a series of advantages and benefits in order to add value to these banking products and to point up the cardholder's status.
Premium cards are an opportunity for you to shop anywhere around the world, as well as to benefit from non-stop access to a wide range of advantages corresponding to your way of life. These cards are more than a payment instrument as they offer top services, unique benefits and exceptional services exceeding your expectations.
The premium cards have turned more and more into a symbol of financial wealth and quality of life.