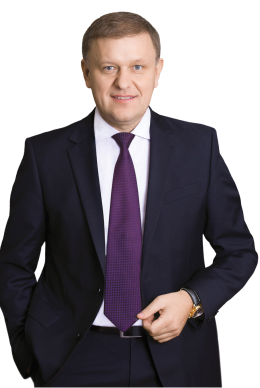 LADIES AND GENTLEMEN,
We are happy to invite you into the world of MAIB Private Banking, a unique project meant for elite individuals who will enjoy premium banking services.
Meeting the interests of elite customers is among the priorities of MAIB Private Banking. Thus, each and every Private Banking customer benefits from personalized products and services living up to their expectations. By expanding the borders of great opportunities, we offer you much more than individual services!
We are proud to provide MAIB elite customers with a premium level of service, which will certainly go far beyond their expectations!

Private Banking is committed to respecting the atmosphere of closed elite club and keeping data on accounts and operations of our elite customers strictly confidential. We are highly interested in making your time spent at MAIB Private Banking as confortable and pleasant as possible.

You are most welcome to MAIB Private Banking to enjoy high-quality banking service in a world where luxury and comfort are on home ground. Respectfully,
Serghei CEBOTARI,
Chairman of the Management Board CB Moldova Agroindbank