bancassurance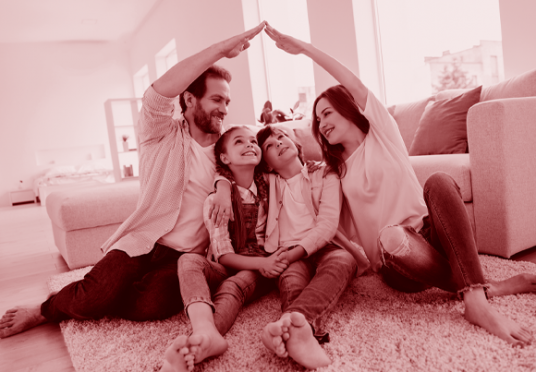 Make sure your property is safe, despite the situations that might appear
Make sure your property is safe, despite the situations that might appear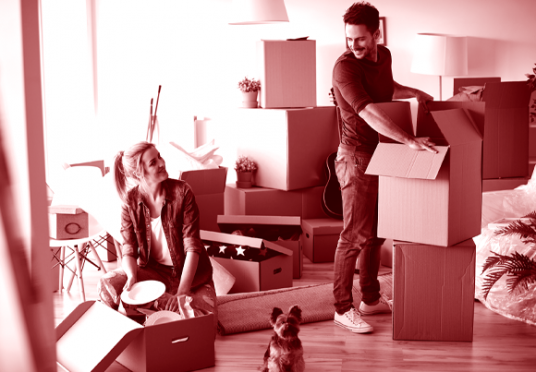 Do you need insurance that covers more risks? This is the perfect insurance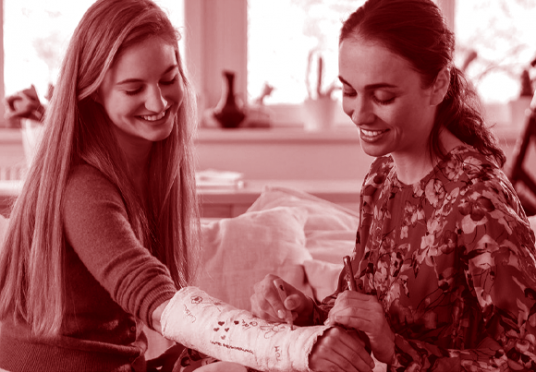 Accident insurance is the best way to protect yourself and your family.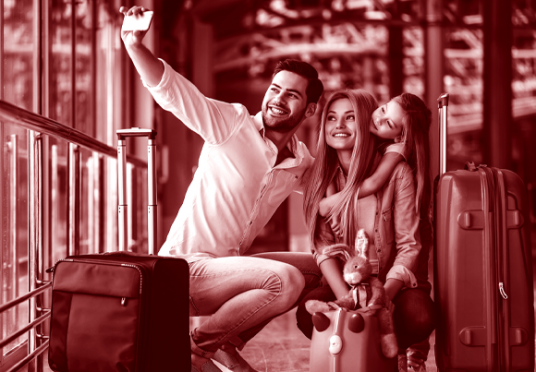 Health insurance for travel abroad protects your life from unforeseen negative events when you are abroad.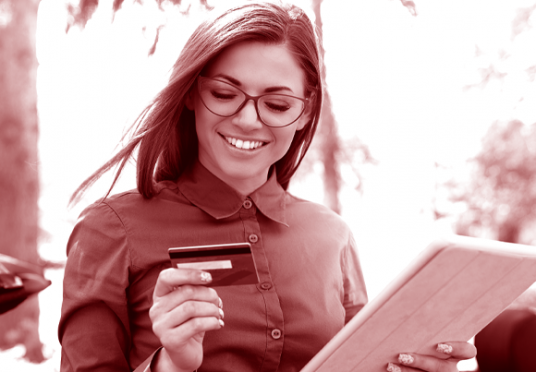 You get extra security when using your maib bank card
Give extra security to your card and your personal items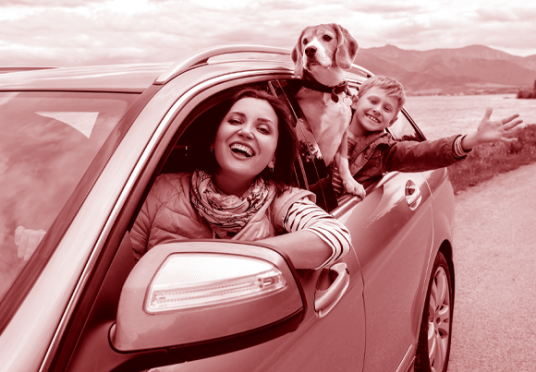 Do you need insurance? It's simple and easy
CASCO compensates the insured, regardless of who is guilty of the accident.