maib classic
With maib classic your savings are growing safely, simple and easy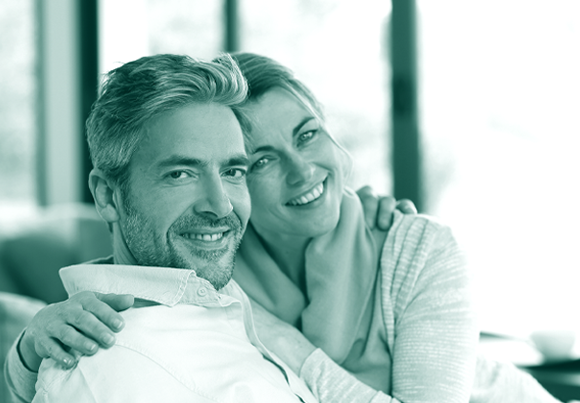 Deposit calculator
The minimum amount for this deposit is -
Our offer
Interest rate Branch / maibank
-
One day interest Branch / maibank
-
Full period interest Branch / maibank
-
About
Maib classic este un depozit fără drept de retragere anticipată și cu dobândă lunară. The maib classic deposit is ideal for those who have available capital and want to receive maximum passive income in the form of interest. It is a deposit for those who are ready to wait for maximum benefit. Maib classic is a non-early withdrawal deposit with monthly interest.
Interest rate

FIXED, up to 10.50%, when opening a deposit online and on maximum term.

Term

It opens for 30 days, 90 days, 180 days, 365 days

Interest payment

Monthly on the card account or current account of the depositor

Minimum balance

1000 MDL / 100 EUR / 100 USD

Further deposits

Withdrawals

Deposit opening

Online in the maibank mobile app or at any maib branch

Automatic renewal
Interest
The fixed interest rate shall be transferred monthly to the current or card account
Terms

Interest rate
(deposit opened in maib branch)

Interest rate
(deposit opened through maibank)

MDL

EUR

USD

MDL

EUR

USD

30 days

0.25

0.00

0.05

0.50

0.00

0.10

90 days

6.00

0.00

0.10

6.50

0.00

0.15

180 days

8.50

0.10

0.30

9.00

0.15

0.35

365 days

10.00

0.30

0.60

10.50

0.35

0.65
Details
On early withdrawal of the deposited amount, within the first 30 days of the deposit opening date, interest is not paid.
On the early withdrawal of the deposit, but 30 days after the deposit opening date, the interest shall be calculated and paid in the amount provided by the bank for the current interest-bearing accounts of individuals. Interest, which has already been paid by the bank, will be retained from the deposit amount.
When the deposit is opened, the depositor receives a free of charge bank card.
Frequent questions
In determining the interest, the actual daily balance of the deposit account at the date of calculation shall be taken into account, the following formula being applied:

S = P * i / K / 100, unde: S= P*i/ K/ 100, where
S – calculated rates amount;
P – actual balance of the deposit account;
i – interest rate in force on the day of calculation;
K – the number of calendar days in the management year.
Interest shall be paid monthly, depending on the type of deposit:
On the 4th day of the month;
Depending on the date on which the deposit is lodged;
Capitalized