THE PRIVATE BANKING OF CB MOLDOVA AGROINDBANK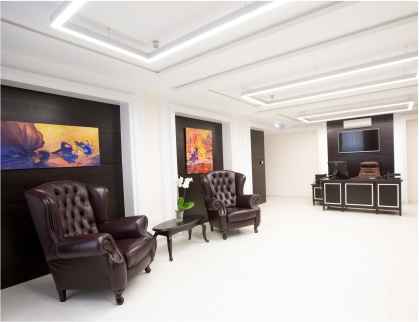 The Private Banking branch and its team of high-skilled professionals provide a wide range of products and services at the highest standards, in accordance with your status.
Ensuring confidentiality is one of the core principles in the activity of the branch, which it commits to strictly observe.

As a loyal client of our branch, you will find not only an option for investing financial means, but also a long-term partner offering you quality solutions meeting your specific needs.