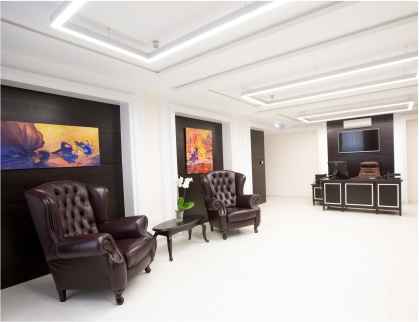 THE PRIVATE BANKING OF CB MOLDOVA AGROINDBANK
The Private Banking branch and its team of high-skilled professionals provide a wide range of products and services at the highest standards, in accordance with your status.

Ensuring confidentiality is one of the core principles in the activity of the branch, which it commits to strictly observe.As a loyal client of our branch, you will find not only an option for investing financial means, but also a long-term partner offering you quality solutions meeting your specific needs.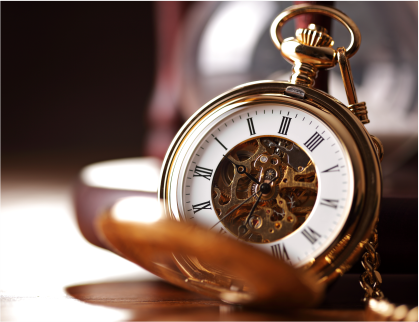 PRIVATE BANKING 24/24
Whenever it comes to our exclusive clients, the bank shifts from classical to special cooperation, which means personal relationships due to which you benefit from permanent assistance from a personal banker, who will ensure that you enjoy preferential treatment in any of your activity with the bank. Moreover, you have access to a special telephone line available 24/7 and your requests will be resolved on a priority basis.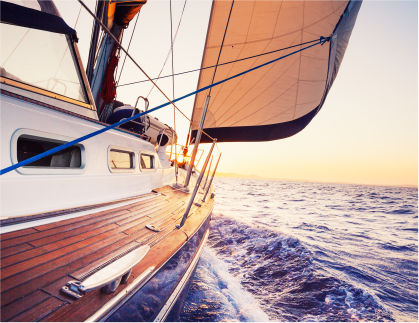 BENEFITS FOR PREMIUM CARDHOLDERS
1. Complex package of health assistance and insurance when travelling abroad,
2. Priority Pass card, ensuring your access to VIP areas of the most modern and renowned airports around the world,
3. Free access to VIP lounges in airports around the world,
4. Access to luxury hotels and private clubs around the world,
5. Concierge Services, which allow the cardholders to benefit from a wide range of exclusive offers and services:
assistance, assistance in planning travels, information and arrangement of entertainment, booking, and business services. If you want to quickly find a present or enjoy an unforgettable evening, do try the Concierge Service and you will be amazed by this unique cultural experience.