We have the pleasure to announce the launch of maib alto - the first premium banking service in the Republic of Moldova. Alto means "height", "noble" and offers customers an individual customer service, a high level of comfort, time and efficient financial management.
The alto launching event took place in an extraordinary atmosphere at Poiana Winery, with a program that included hot air balloon flights, spectacular light show and quality music.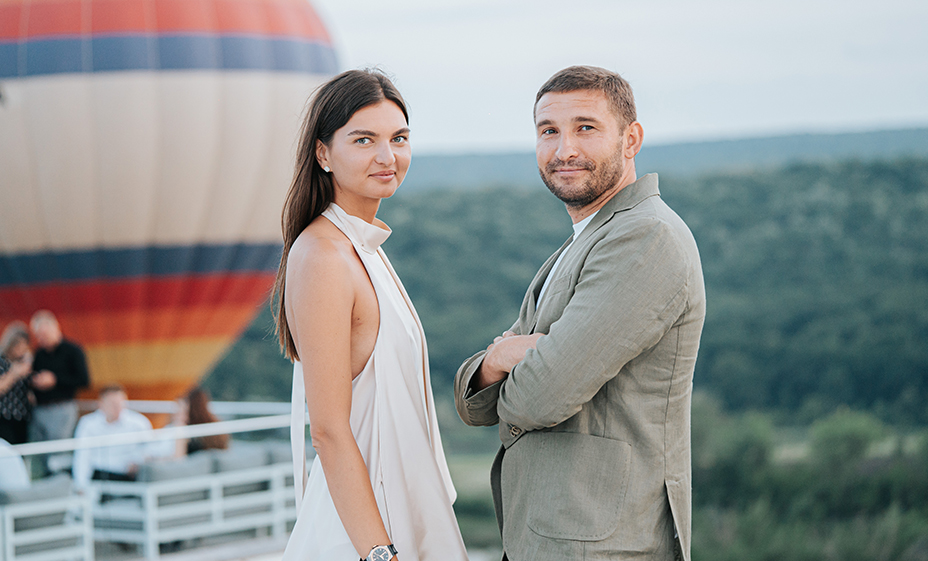 Alto offers a range of benefits for the customer segment that appreciates comfort and status: personal manager, dedicated areas in branches, priority service, preferential interest on deposits, a credit line of up to 350,000 lei, as well as premium cards. Alto customers have two premium card packages: Mastercard Platinum or Visa Platinum + American Express Gold and Mastercard World Elite + American Express Gold.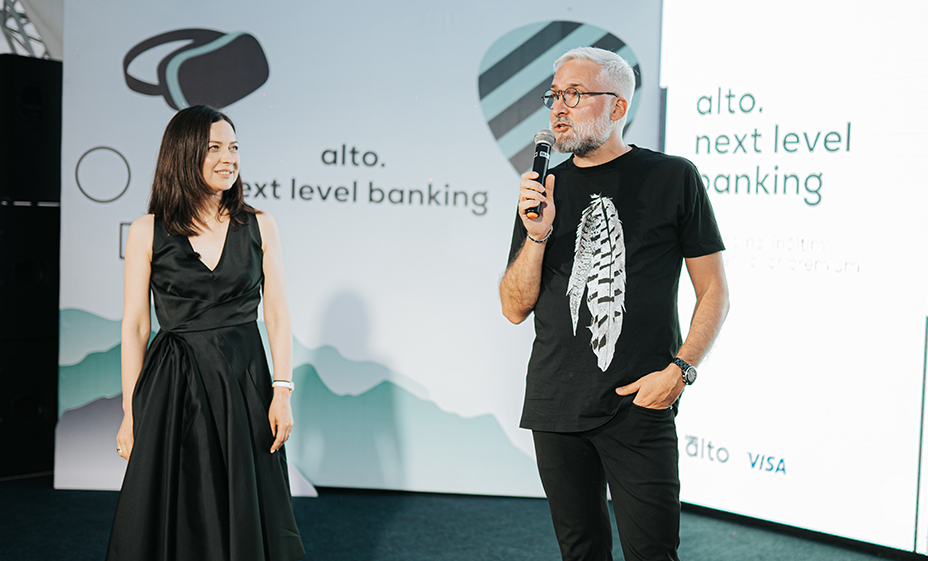 Aliona Stratan, First Deputy Chairwoman of maib:
"Alto is about new heights, about another level of customer service, about capitalizing on the best international banking practices and their implementation for customers who value premium status.
To meet the needs of customers and the desire to create a next level experience, we have developed an exclusive concept that includes specially dedicated areas, comfortable and private enough for various types of operations, carefully trained personal managers who are available to provide the necessary assistance to our customers practically always.
I would like to thank our Visa partners for reaching new heights in banking together! As well, we would like to thank every customer who chooses to advance to the next level and inspires us to surpass ourselves, to exceed customer expectations and improve the quality of banking services!"
Alto customers have 7 areas dedicated to premium service arranged in maib branches, six being in Chisinau and one - in Balti.
High - next level banking!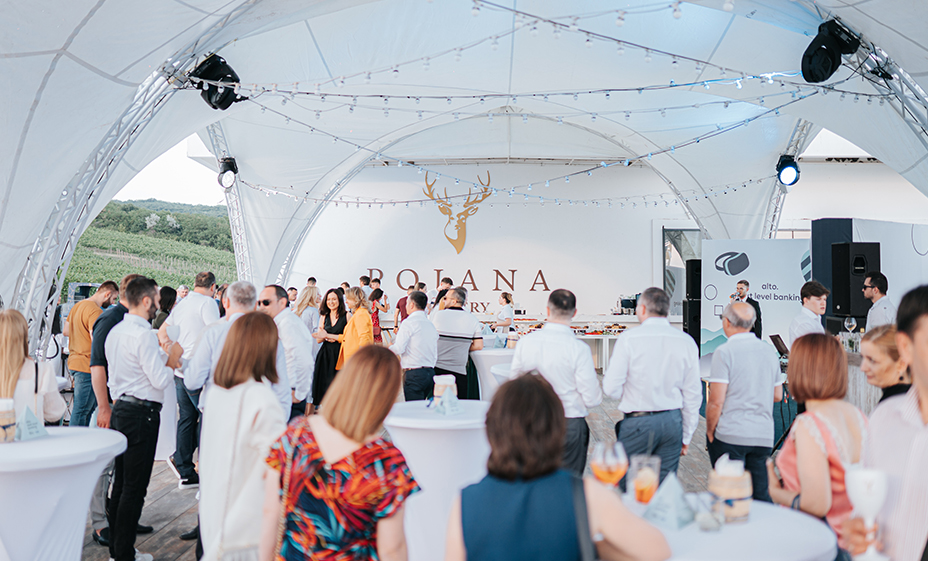 About maib
Maib is the largest bank in Moldova, with a share of 35.4% of loans and 31.7% of deposits of the entire banking system at the end of the first quarter of 2022. The bank serves almost 30% of the country's population and is one of the largest employers in the country.
Since 2018, maib's largest shareholder is a consortium, which includes the European Bank for Reconstruction and Development (EBRD), Invalda INVL, a leading asset management group in the Baltic States and Horizon Capital, a private investment fund focused on emerging markets from Europe.