loans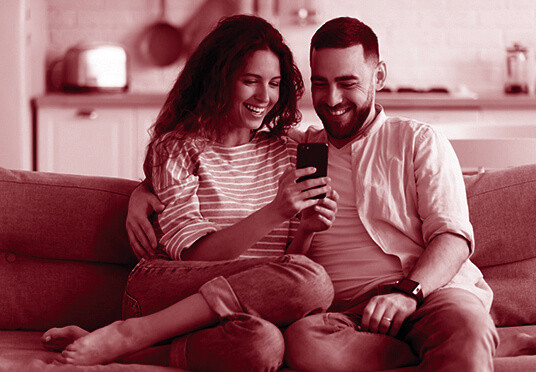 Create the life that you want.
Invest in yourself, your passions and dreams!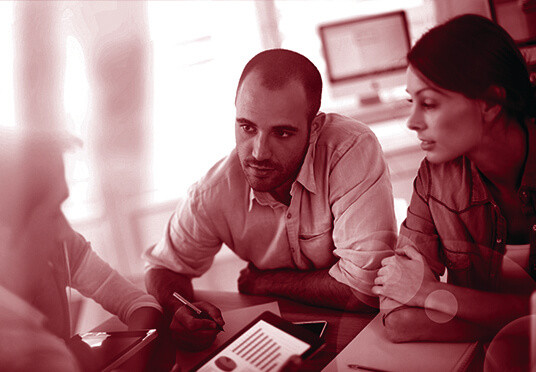 We refinance you today so that you can save!
All debts – in one loan with lower interest rates?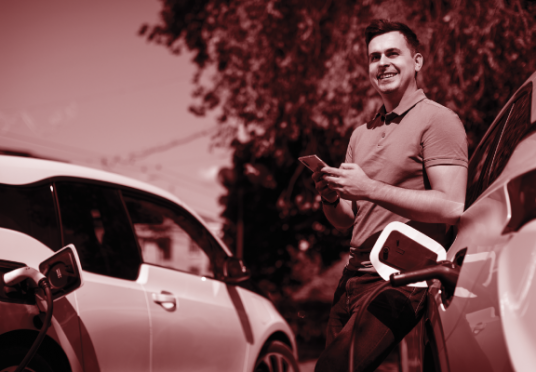 Alege calea ușoară de a cumpăra automobilul dorit și aplică pentru maib auto, descoperind plăcerea unei călătorii relaxante spre orice destinație.