quick transfers in national currency
transfer money quickly and conveniently through Moldova without having a bank account or card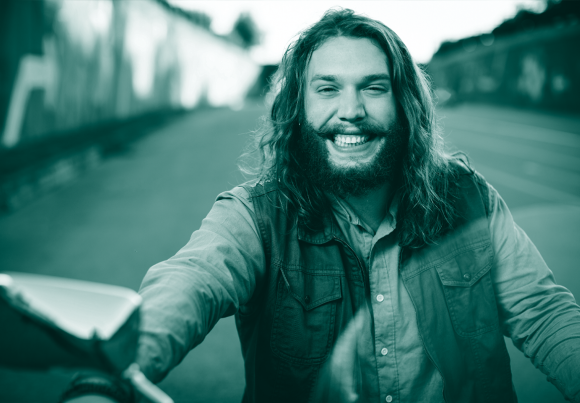 about
Transfer currency
MDL
Destination
Republic of Moldova
The maximum permissible daily limit per person
Up to MDL 200 000
Commission
10 lei, if the transfer amount < 600 MDL
1,8%, if the transfer amount > 600 MDL
Transfer execution time
Immediate
Advantages

quick transfer of funds to any corner of the country through the network of maib branches;
we guarantee the security and integrity of the money transfer;
the money is returned free of charge to the sender if the recipient has not collected it.

Complementary services

informing the recipient by phone (if desired) about the money received by the branch in his name;
sending text messages from the payer to the recipient.
details
The Quick transfer service in national currency can be accessed by any person who wants to make a transfer in lei on the territory of the Republic of Moldova without having an account or bank card from maib.
How do you benefit from the "Quick transfer in national currency" service?
To send money:
Come to any maib unit with your identity card;
Fill in the "Quick Transfer" application, which contains data about the payer and the recipient of the transfer;
Send the money you want to transfer to the operator and pay the transfer fee;
Personally inform the recipient about the transfer and the maib unit, where the money can be withdrawn or call the complimentary telephone information service of the beneficiary provided by the bank.
To receive money:
Come to the maib unit, where the money was transferred, with the identity card;
You receive the money without any payment (the transfer fee is paid only by the payer);
You can open a deposit to transfer the money you receive.
commission fees
10 lei, if the transfer amount <600 MDL
1.8%, if the transfer amount > 600 MDL
frequent questions
As soon as you have been notified by the payer that the transfer has been made.
No. A quick transfer can only be made with a valid ID.
A quick transfer in national currency can only be made in MDL. You can make Quick Transfers in foreign currency through the Western Union system. Find details here.
No, minors cannot receive money through the Quick Transfer service.
You can receive a quick Transfer both at maib branches and agencies.
Any quick transfer can be received on the basis of a valid ID accepted by the bank. The travel passport for citizens of the Republic of Moldova is not accepted as an ID for a transaction.