quick transfers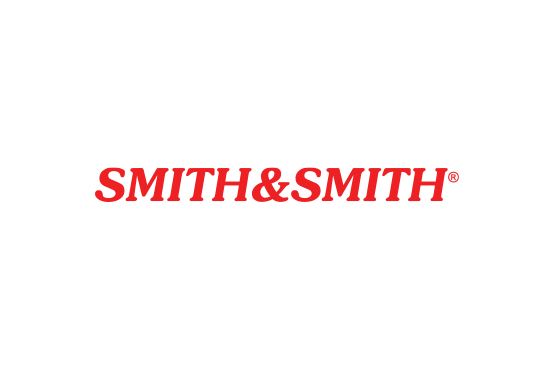 about 100 thousand points
Use the new Smith&Smith system , and your money will reach your destination safely, simply and easily!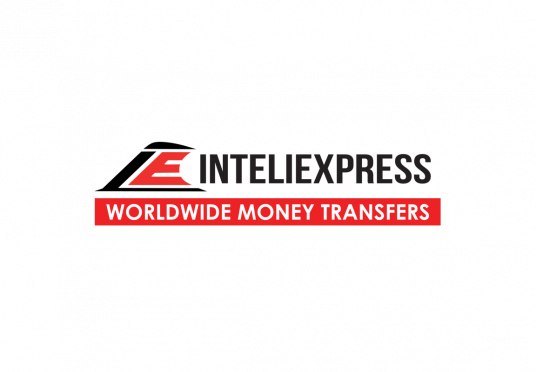 Fii mai aproape de cei dragi cu sistemul de remiteri INTELIEXPRESS
Să transferi bani acum e mai simplu și mai ușor ca oricând datorită noului sistem de remiteri INTELIEXPRESS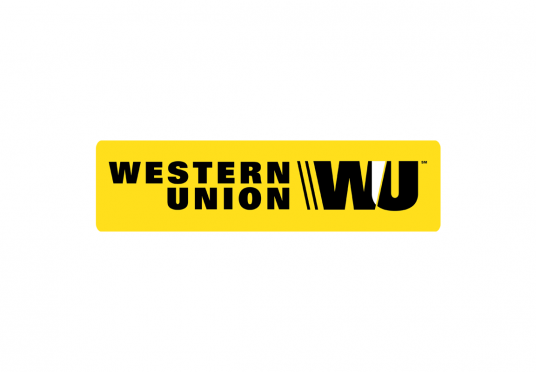 With Western Union and maib, you are always connected to your loved ones
Western Union is a global leader in money transfer services and one of the oldest and prominent companies in the payment market.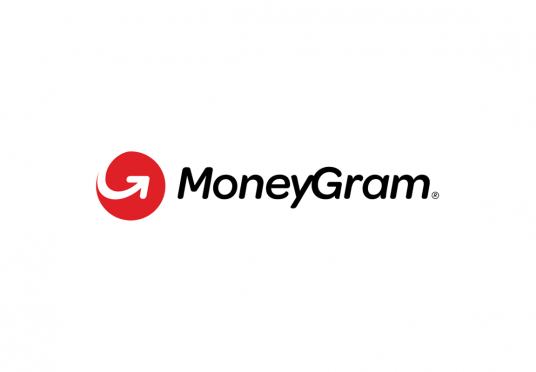 With MoneyGram, money reach you in a quick and safe manner
Via MoneyGram system, you can send and receive money easily, without opening a bank account.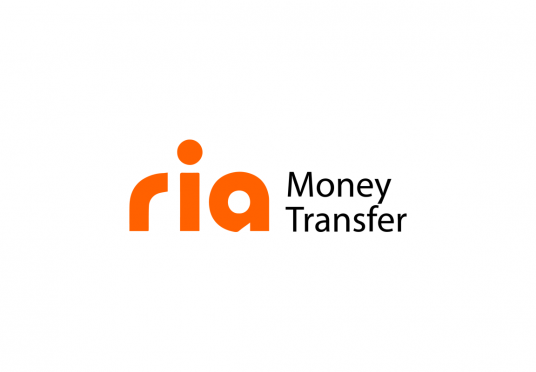 Ria transfers money where it matters. Quick, Safe and Simple.
Ria Money Transfer offers innovative financial services, including quick, safe and affordable international money transfers.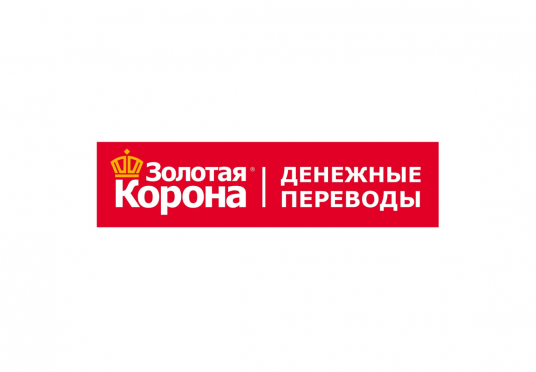 Easy and quick money transfer to the CIS, Europe and other countries without opening a bank account
Zolotaya Korona is a transfer system that offers customers convenient and reliable payment services, based on innovative technologies and modern service methods.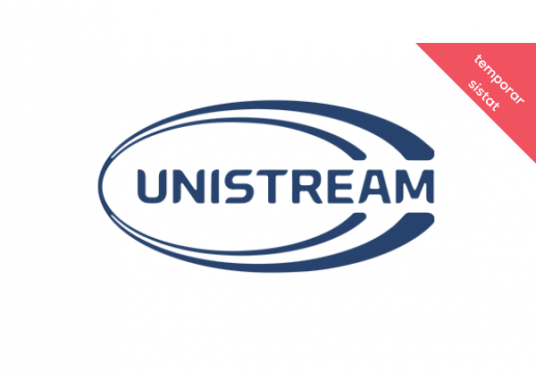 Instant, safe and convenient money transfer
Unistream is a profitable, quick and convenient transfer system to receive or send money to/from Russia, CIS countries and other states.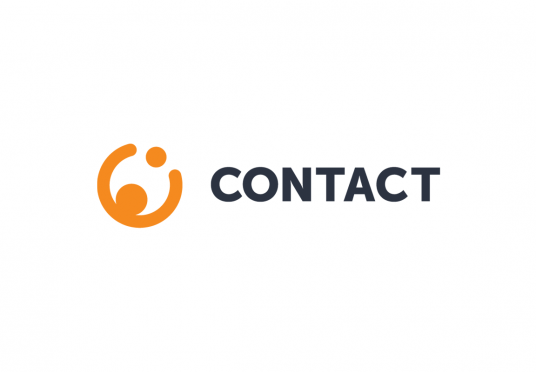 Make international transfers with pleasure through the Contact system: quick, safe and convenient!
Contact gives you the possibility to receive money transfers from your loved ones directly on the card through the t2c service or in cash at maib units.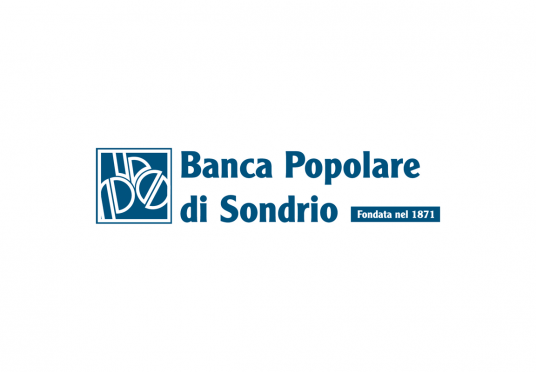 You receive money from Italy at any MAIB unit or directly in your bank account
From any province in Italy
You can pick up the one-way money transfers at any maib subsidiary or receive them directly in your bank account from Italy through Banca Popolare di Sondrio - BPS.