Other payments and transfers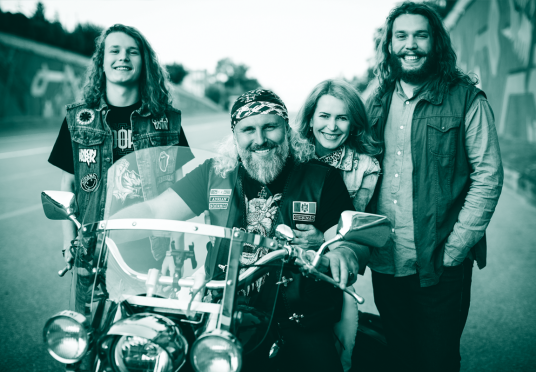 MAIB-Sweep
Uită de grija plăților periodice, ne ocupăm noi de toate
zilnic / saptamanal /lunar /anual
prestatorii de servicii locativ comunale
Este un serviciu prin care instructezi maib să efectueze plăți sau transferuri în mod regulat și în sume fixe între conturile proprii sau din contul tău către un anumit beneficiar.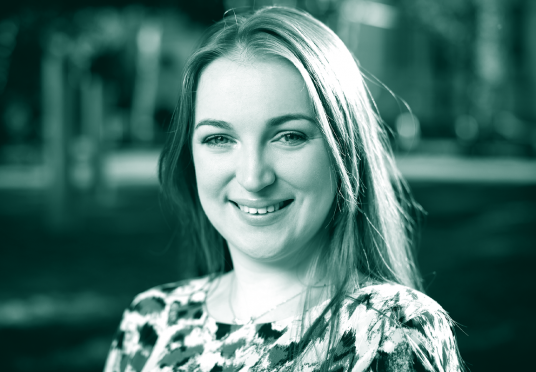 MAIB Plăţi
Achită impozitele, taxele și alte plăți direct în bugetul de stat
Maib prestează servicii bancare de recepţionare a plăţilor în numerar de la persoane fizice şi de la perceptorii fiscali în folosul bugetului de stat şi bugetelor locale.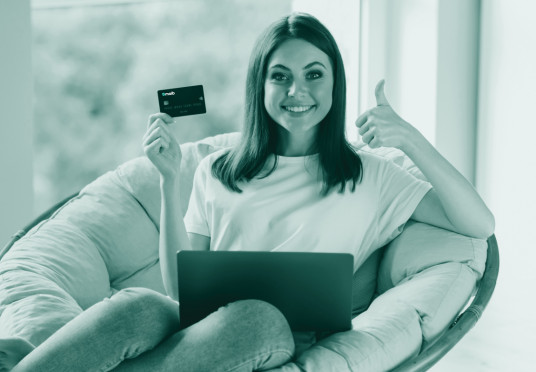 Mpay service
In the modern world, electronic transactions are replacing cash payments
Government E-Payment Gateway
Maib offers you the opportunity to pay for public services online, being among the first commercial banks to join the "Government E-Payment Gateway" (MPay) project.