Maib people are one of the most valuable resources we have. These talented and hardworking people make an invaluable contribution to the big maib community through their dedicated work and tireless perseverance.
They create, inspire and simplify, bringing added value to the teams they are part of and ambassadors of the maib brand.
Recently, 45 colleagues from different districts and localities of the country who stood out in October, November and December were awarded in the event "The best employee of the IV quarter 2022" for their achievements, receiving the excellence trophy and a gift card.
"I wanted to be recognized as the best employee of the quarter ever since the contest was launched. I'm glad that, in the end, I managed to get it and not by myself, thanks to the team. That's why I want to say a big THANK YOU to the most creative and ambitious team, as well as to the leaders of this team for the trust, for the generosity with which they invest in our professionalism and for the encouragement", said Andrei Ostrovschii, award winner at the Gala.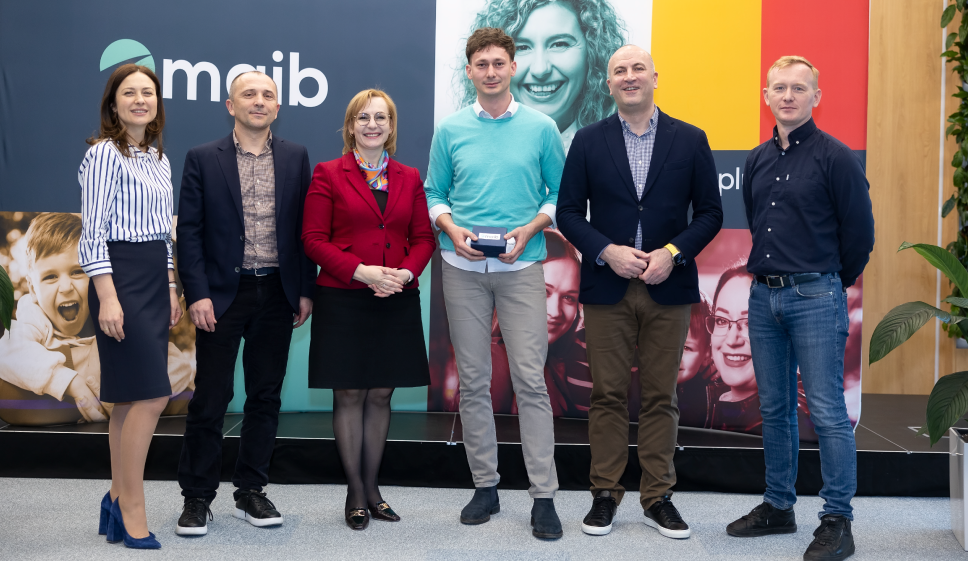 We are proud of our employees and encourage them to continue to be ambassadors of excellence, bring added value to the teams, and promote the maib community with dedication.
'I am happy and sincerely thank you for appreciating the results of my dedication and perseverance. I put a lot of effort and inspiration into everything I do. This recognition motivates me to achieve the set goals. Together with the team, we share and value maib's values ​​and work to realize all our plans!" said Daria Ermicev, award winner at the Gala.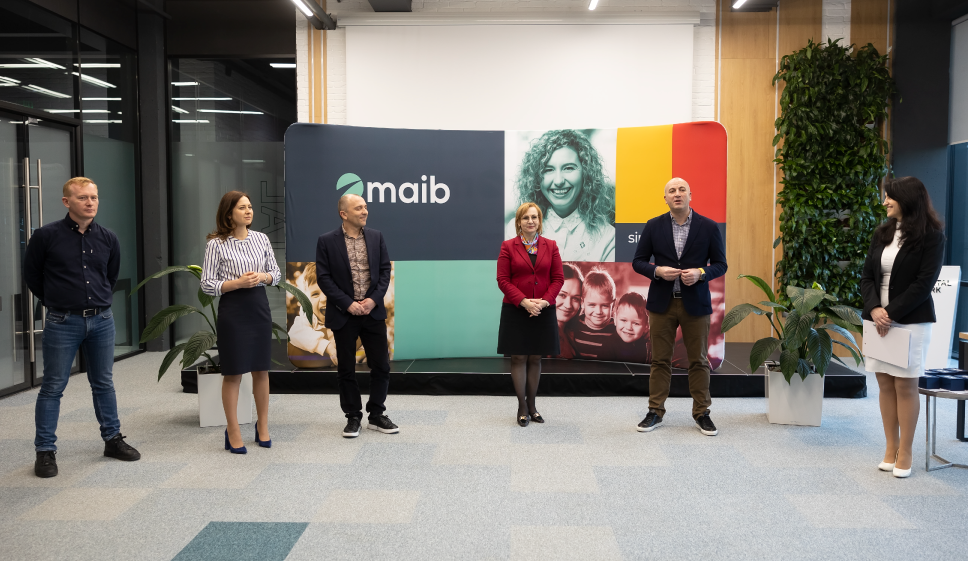 Maib - together, we create, inspire, simplify!