maib365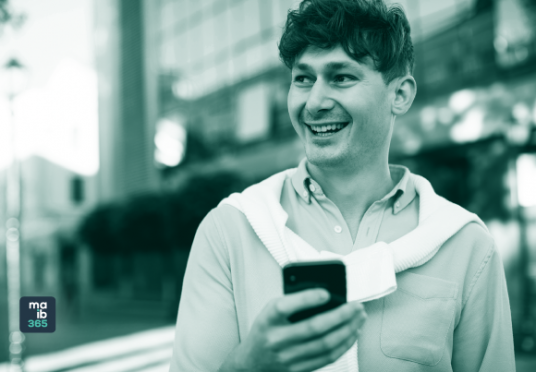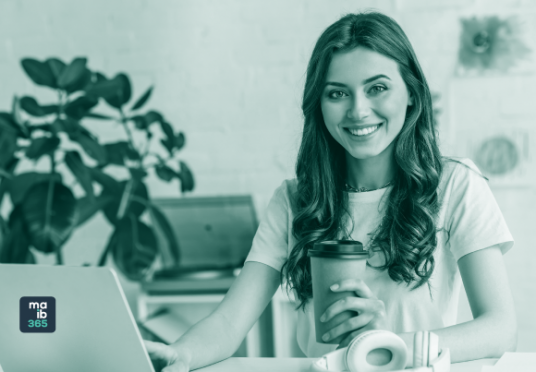 bankingul clasic în format online
notificări la fiecare logare
bankingul clasic în format online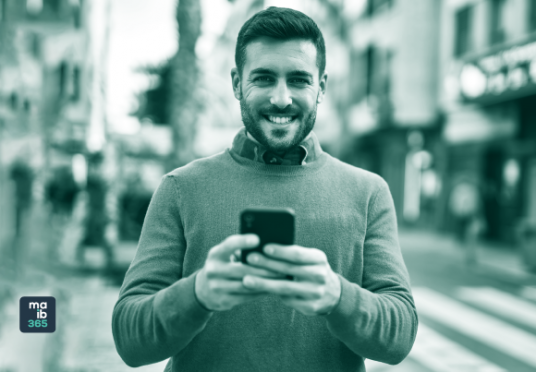 when money enters the account
o soluție simplă de a fi la curent cu mișcările banilor tăi.
fast and secure money transfers from card to card
the money arrives instantly
de la card la card, de la om la om.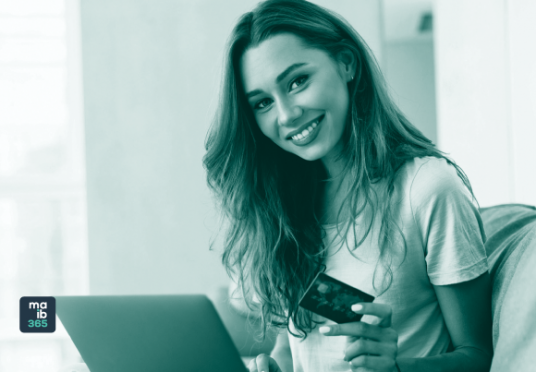 receive money from abroad directly on the card - Quick, Convenient and Safe
t2c service gives you the possibility to receive transfers from abroad directly on the card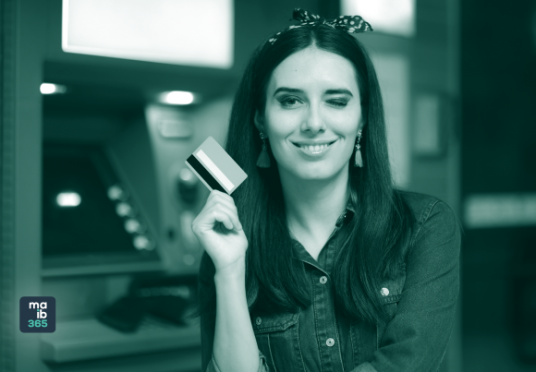 multiple operaţiuni bancare direct la bancomat
ai o reţea vastă de bancomate care îţi stă la dispoziţie pentru a efectua sute de operațiuni bancare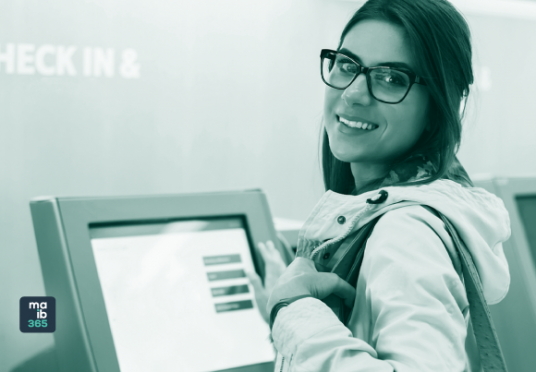 pay quickly for the service you need
a wide network of terminals
terminalele de autoservire maib – mai multe servicii, mai rapid și mai comod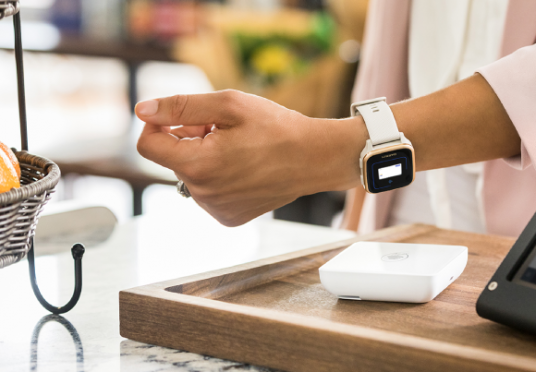 achiți contactless prin intermediul ceasurilor compatibile de la Garmin .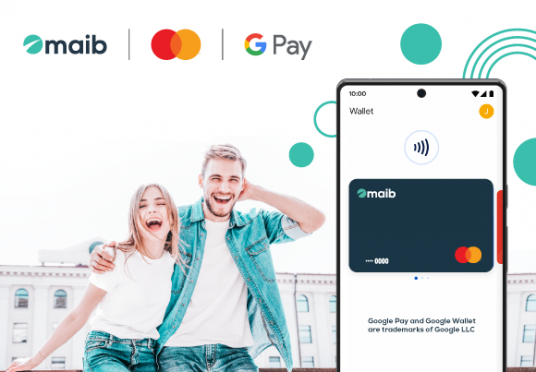 Google Pay is a quick and easy way to pay with your smartphone in millions of locations: in stores, in apps and on websites.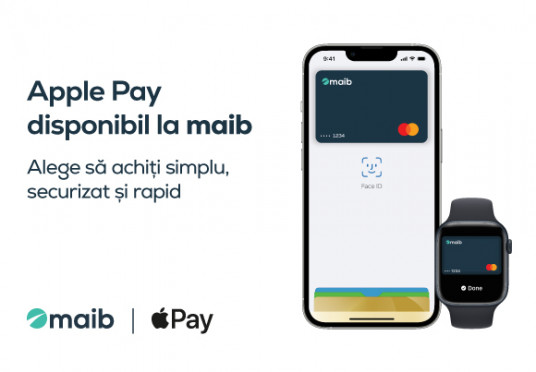 pay safely and quickly using your maib card with Apple Pay
plătește sigur și repede folosind cardul maib cu apple pay.