Equipment under partnerships
High-performance equipment for a modern business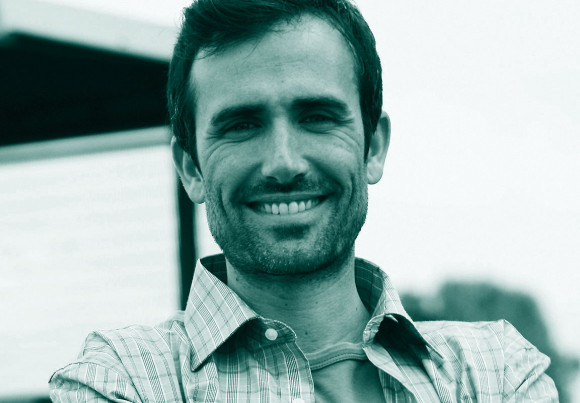 Despre
Do you want to optimize expenses and increase the yield of fruit or production? Do you feel like you lack effective equipment during high season?
The loan for equipment from the bank's partners is the right solution to expand and grow your business.
Because we understand you, we provide you with the necessary financing to:
purchase combine harvesters, tractors or other high-performance equipment;
implement smart technological solutions;
automate works;
purchase high quality specialized machinery and equipment.
Benefit from the offer, following 3 simple steps:
choose the desired equipment from the partners, which are indicated in the list below;
request a loan from MAIB directly in the partner's store or request the offer online;
loan is approved in 2 hours.
Amount: up to 80% of the project value
Term: up to 60 months
Benefits:
The loan is approved within 2 hours is the simplified package of documents is submitted
Early repayment 0%
Grace period up to 8 months
Collateral – the equipment purchased using the loan
How to apply for an online loan
02
Coordinate all details remotely with maib. Receive the preliminary offer by email
03
Sign the necessary documents and take the money
Click on button to refund the credit in advance
requirements
Apply for the loan if you have a company registered according to the legislation in force.
commission fees
The interest rate and related fees are set individually when granting the loan depending on your financial profile.
We are waiting for you at MAIB or you can request a call here to establish the offer.
required documents
Identity card of the administrator and of the founders;
Articles of incorporation of the company;
Other documents that the bank may request.

submit your online credit application
fill in the fields below
submit your online credit application
introdu codul OTP primit la numărul de telefon +373
step 1 of 2

legal entity data and credit details

step of 2
congratulations!
the request has been successfully sent and will be processed from Monday to Friday, from 9:00 to 17:00.
if you apply outside office hours, on weekends or holidays, we will contact you the next working day.
Warning!
Within 24 hours you have the possibility to submit a single application.
There is already a pending request registered on your behalf. Come back later to submit another request.