maib365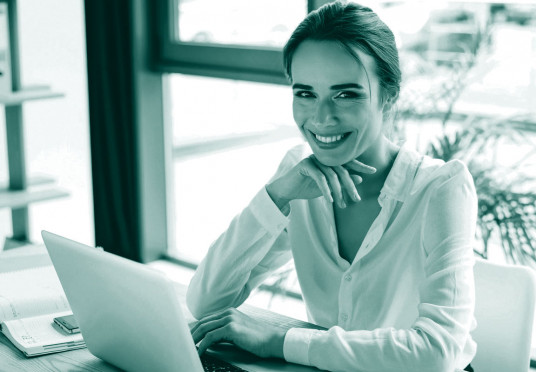 Secure, non-stop access to company's accounts
The Internet Banking system offers you convenience and efficiency in managing the company's bank accounts.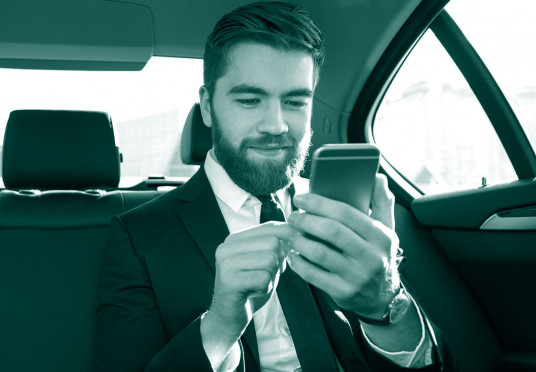 Immediate banking for your business!
Maibusiness is the application that ensures real-time access to the company's accounts under full mobility and security conditions.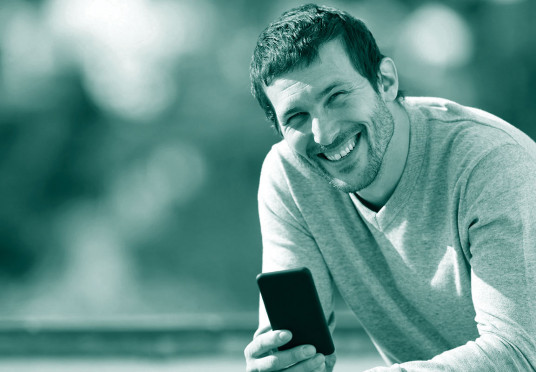 Balances, statements, notifications - directly from Telegram/Viber
maibusiness bot gives you all the information about the status of the account and notifications about operations performed directly in Telegram and Viber.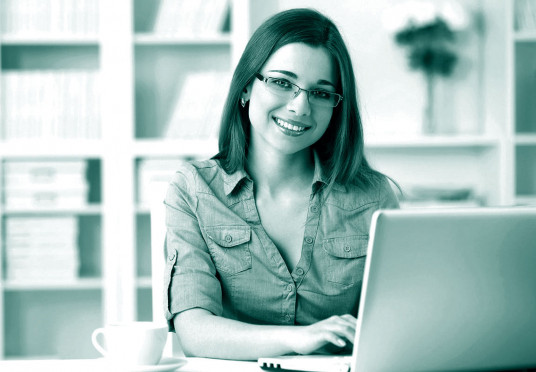 Quick and secure access to electronically signed statements
Maib offers you the possibility to view online bank account balances, to generate electronic account statements and to receive electronically signed account statements, with legal force, on your personal e-mail address.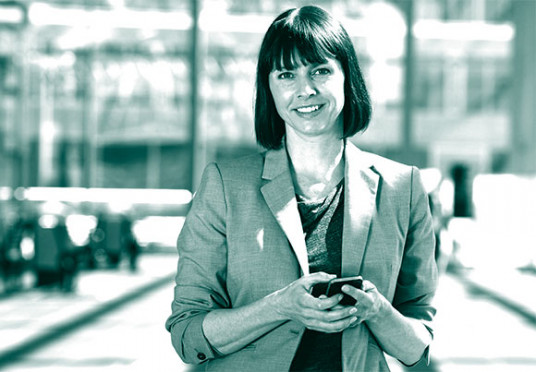 Afli toate mișcările ce se fac pe cardul tău, instantaneu
Afli toate mișcările ce se fac pe cardul tău, instantaneu