partnerships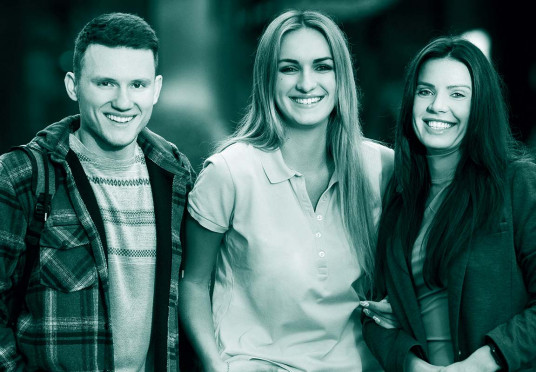 Manage salary payments transparently, professionally and quickly!
Proiectul salarial de la maib îți asigură economie de timp și efort, eficientizând plățile salariale către angajați.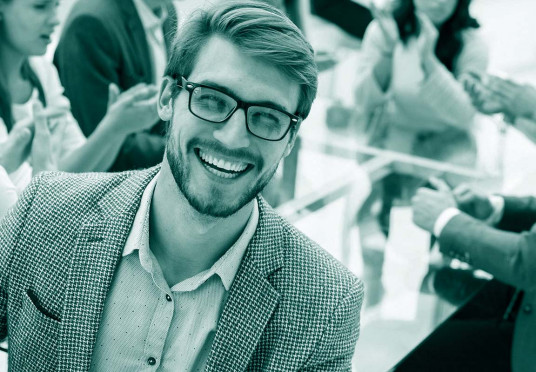 Boost your business's growth and increase your revenue
If you want to increase your profits by broadening your experiences and increasing customer satisfaction, join the maib liber partners' network.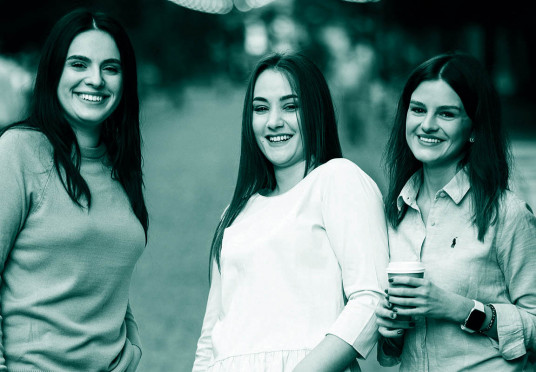 Adaugă plus valoare afacerii tale
Îți dorești o afacere de succes? Parteneriatul cu gama este tot de ce ai nevoie!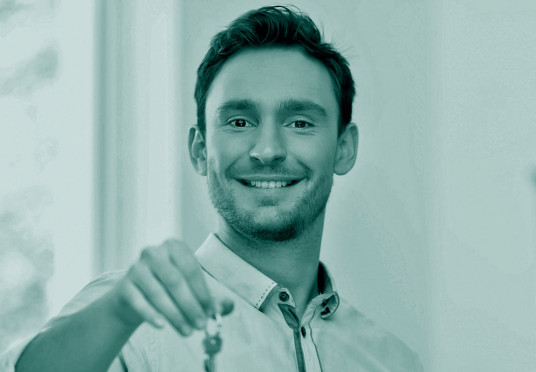 It is a sure way to grow your real estate business
Together we will succeed in making the biggest dream of our common customers – to have their own home – come true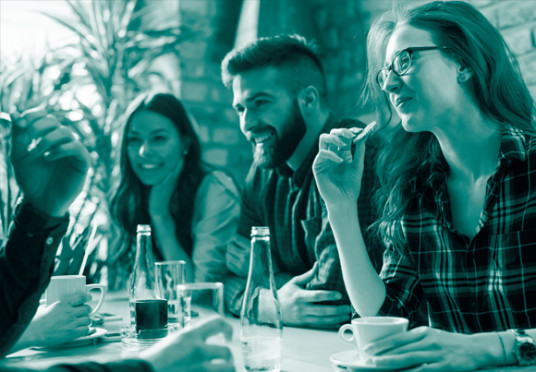 Increase your sales by accepting payments with maib lunch card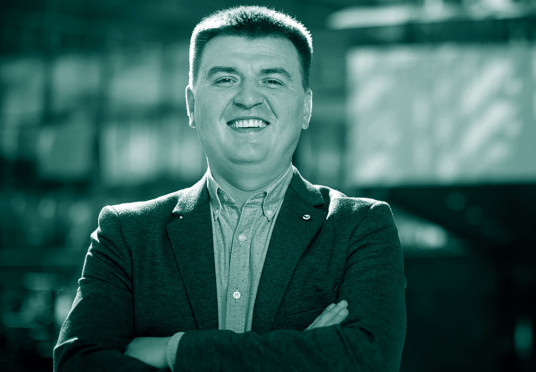 Do you want to increase your sales? Do you want your customers to purchase equipment, machinery and other goods from your store quickly and easily? Under partnerships, we can drive sales together through joint customer financing projects!