maibusiness bot
Balances, statements, notifications - directly from Telegram/Viber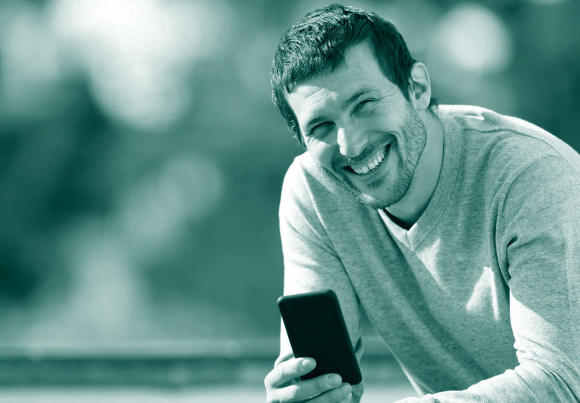 about
Maibusiness bot gives you all the information about the status of the account and sends notifications about operations performed. You can view the exchange rate of maib and of the National Bank of Moldova directly in Telegram and Viber messaging channels.
Available functionalities:
View the current balances of all company's accounts.
View the statements, valid for any available account. Statements can be of the following types:
for the current day;
for the last 10 operations;
for the last 10 operations in the current month.
You receive notifications for transactions on the company's bank accounts.
How to access the service:
Make sure you are registered in the internet banking system as a user and the 'mobile' and 'personal code' fields are filled in;
Access maibusiness bot on Telegram platform, using one of the options below: add 'maibusinessbot' in Telegram contact list or scan the dedicated Telegram QR code or access the link. Access maibusinessbot on Viber platform, scanning the QR code;
Access /START option in the channel interface and receive the operating instructions;
Log in by entering the company's IDNO and the last 6 digits of your personal IDNP;
Enter the received OTP code, thus completing the connection step.
Conditions to use maibusiness bot
requirements
To use maibusiness bot, you must have:
Access to Internet Banking system, intended for companies. In the internet banking system, the mobile phone number of the person who will access the Maibusiness bot and his or her IDNP must be indicated.
Device with Internet access (smartphone, computer or tablet);
Account on Viber or Telegram instant messaging platforms.
commission fees
The service is free for maib customers.
required documents
You do not need to submit any documents if you have access to the internet banking system.
If you are not a subscriber of internet banking, we invite you to maib to submit the Application for accessing services.
frequent questions
Orice persoană care deține calitatea de utilizator al internet banking-ului maib.

Este necesar să fii înregistrat în calitate de utilizator al serviciului internet banking și să introduci în sistem numărul de telefon mobil şi IDNP-ul.
Administratorul internet banking-ului va aplica opțiunea "șterge" din interfața sistemului internet banking.