Eu4Business
Credit line for modernizing business from EBRD resources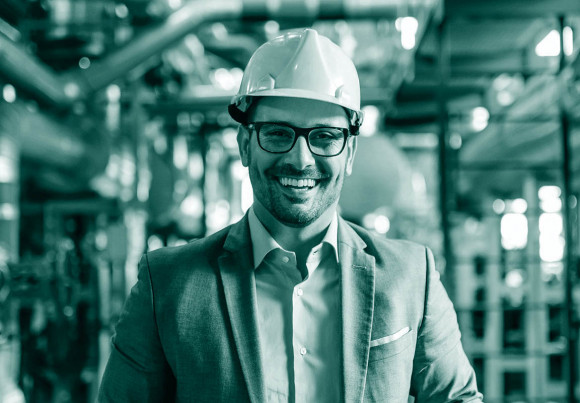 Despre
It supports the business sector, stimulating investments in state-of-the-art technologies, including energy efficiency, business modernization and alignment with EU standards.
Loans from EBRD - EU4Business resources contain a grant component of 10% or 15% of the amount of financing, depending on the complexity of the project and its compliance with EU requirements and standards (see https://www.eu4business-ebrdcreditline.md/md).
Purpose:
financing investments for the development/expansion of the business, production volume and capacity,
financing projects aiming at energy efficiency, production and use of renewable energies, etc.
Repayment period: up to 72 months.
Loan amount: up to 100% of the cost of the investment project, excluding VAT, up to EUR 3 million.
Benefits:
10% or 15% grant component,
grace period,
flexibility for various investment needs.
By complying with the terms of the Credit Line, you ensure access to the EU market.
How to apply for an online loan
02
Coordinate all details remotely with maib. Receive the preliminary offer by email
03
Sign the necessary documents and take the money
Click on button to refund the credit in advance
requirements
Apply for the loan if you have a company registered according to the legislation in force and the beneficiary must have the means to pay the full amount of VAT and, as appropriate, other sources of financing for project components that are not eligible under the EBRD-EU4Business Program.
commission fees
The interest rate and related fees are set individually when granting the loan depending on your financial profile.
We are waiting for you at MAIB or you can request a call here to establish the offer.
required documents
Identity card of the administrator and of the founders;
Articles of incorporation of the company;
Other documents that the bank may request.
submit your online credit application
fill in the fields below
submit your online credit application
introdu codul OTP primit la numărul de telefon +373
step 1 of 2

legal entity data and credit details

step of 2
congratulations!
the request has been successfully sent and will be processed from Monday to Friday, from 9:00 to 17:00.
if you apply outside office hours, on weekends or holidays, we will contact you the next working day.
Warning!
Within 24 hours you have the possibility to submit a single application.
There is already a pending request registered on your behalf. Come back later to submit another request.