Granting secured, unsecured or maibank loans, facilitating international transfers or TSS operations, and more are all part of the activities that bring dynamism and fulfils KPIs in the activity of maib front office employees.
Because we encourage and intensify performance, on Saturday, June 11, maib awarded the best sellers from the Retail Division in March and April, the bank's top management congratulated 54 employees from different regions of the country for the results of branch activity and customer service at the highest level.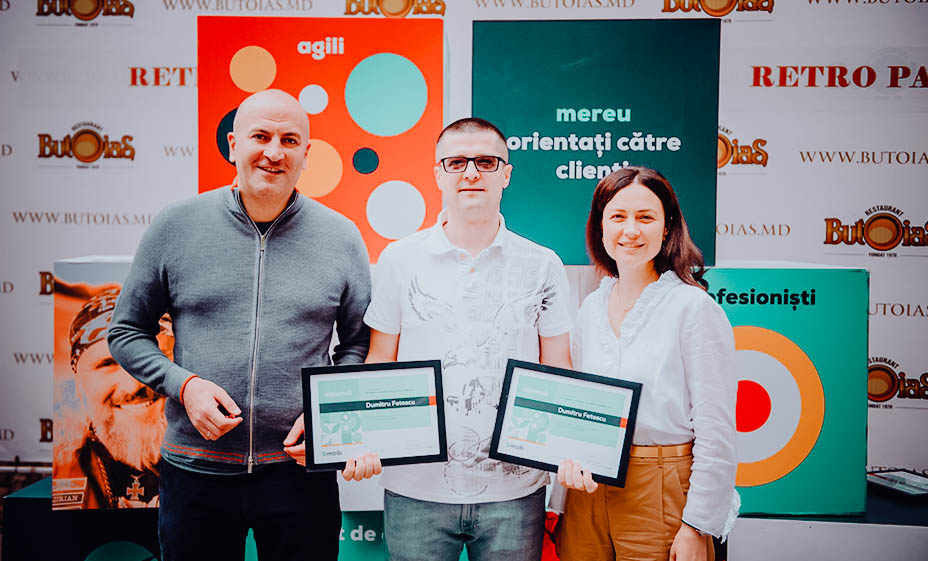 In a friendly and warm atmosphere, with the most motivating discussions, the winners shared the secrets of professional success, inspired by the initiatives and strategy promoted by maib.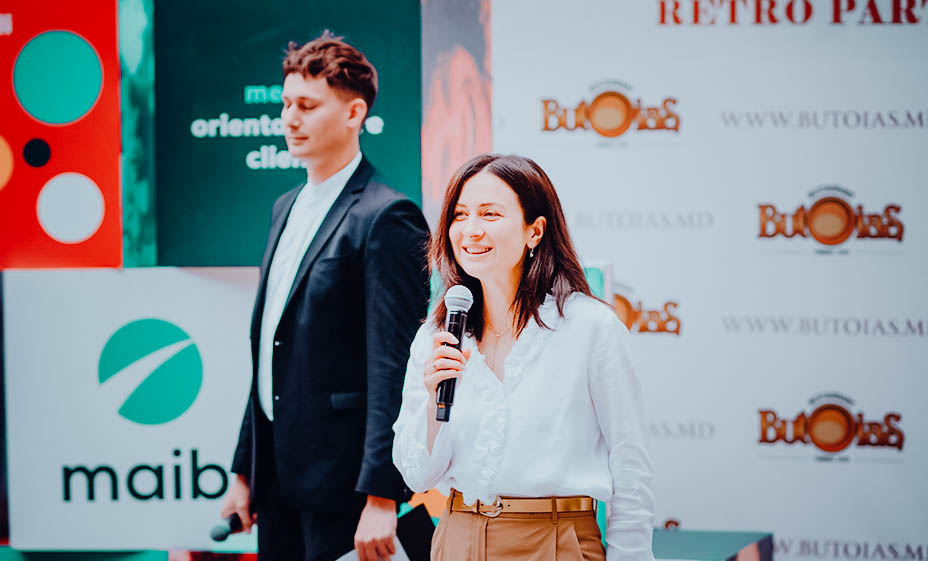 Aliona Stratan, First Vice-Chairwoman of maib:
"I am proud of the Retail team and the beautiful results they record every month. With every awards event we organize, I notice that there are employees who are always present, which shows the ambition and perseverance of people to be and remain the best, but also new faces, people who, through inspiration, desire and a lot of effort managed to become winners."
The small achievements deserve to be celebrated and encouraged, confirmed by the positive feedback of all those present at the event.
Together to the next level!