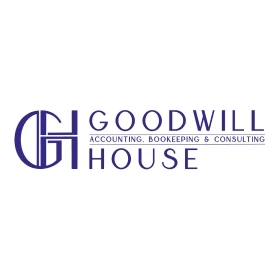 Contabilul afacerii tale.
De ce să alegi Goodwill?
Prestăm servicii de contabilitate pentru start-up-uri, IMM-uri, afaceri amplasate în mun. Chișinău și suburbiile acestuia. Clienții noștri beneficiază de o gamă complexă de servicii - de la contabilitate până la pregătirea declarațiilor fiscale și depunerea lor la timp la instituțiile de stat. Am consolidat relații de afaceri reciproc avantajoase cu clienții noștri, asigurându-le costuri de servicii accesibile și o abordare individuală!
100%
adresări ale clienților au generat contracte noi
50+
companii la deservire constantă
100+
vizite și controale fiscale depășite cu succes.
our services
when you apply on the maib page, you will receive guaranteed discounts on the following services
Evidență contabilă și fiscală
Restabilirea evidenței contabile și fiscale
Evidența resurselor umane
take the first step
apply online for consulting and support in accounting processes
step 1 of 2

personal data

step 2 of 2

OTP signing
sign with OTP
to confirm, enter the 6-digit code received via SMS to the number +373
Received!
the request has been successfully sent and will be processed from Monday to Friday, from 9:00 to 17:00.
if you apply outside office hours, on weekends or holidays, we will contact you the next working day.
thank you for choosing maib!