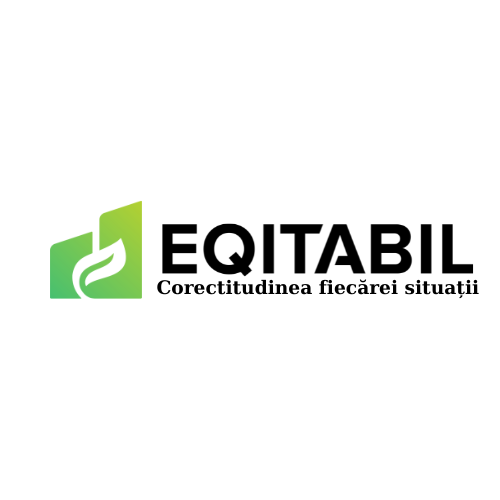 Accuracy in every situatio
De ce sa alegi PROEXCONT S.R.L.?
Our company is open to collaboration and particularly supportive of SMEs that encounter difficulties in organizing and maintaining accounting records. Together with them, we manage to overcome bureaucratic obstacles and ambiguities in the legislation every time, offering optimal solutions in business activity, through the prism of professional accounting services
10+
ears of professional experience in accounting and finance
70+
Companies that we currently serve under contract
80%
of clients are in the agriculture and manufacturing sectors
100%
identification of the optimal solution through the prism of jurisprudence in any situation
our services
when you apply on the maib page, you will receive guaranteed discounts on the following services
accounting services
collection and preparation of primary documents, identification and recording of economic facts in accounting records, summarizing information and presenting financial statements
restoration of accounting
a demanding process that requires experience and accuracy, reorganizes accounting records according to accounting principles, allowing the entity to function normally
HR services
we provide assistance in preparing and managing mandatory documents for employees, training and health and safety standards at work, in accordance with the law
take the first step
apply online for consulting and support in accounting processes
step 1 of 2

personal data

step 2 of 2

OTP signing
sign with OTP
to confirm, enter the 6-digit code received via SMS to the number +373
Received!
the request has been successfully sent and will be processed from Monday to Friday, from 9:00 to 17:00.
if you apply outside office hours, on weekends or holidays, we will contact you the next working day.
thank you for choosing maib!